Series 2 – On the Road
In this series, we spend five months on the road in the American West in the Bobs, then we send occasional postcards from the road while we work on series 3 in months six and beyond.
Subscribe:
We finally head out on the road, bounce down Colorado's bumpy backcountry discovery route, and search for the right pace for long-term travel.
Planned vs. spontaneous travel for our life on the road, highs and lows from the first month of road life, and the Road Tripping in America road trip playlist.
What are ruins, really?, the behind-the-scenes reality of making a podcast in the wild, and an update on the evolution of our stuff – a sneak peek on that one…we had to add some rodent repellent to our arsenal!
A special edition all about mountain biking in and around Colorado. We rank, we review, we get bruised (often). Do you have any suggestions for mountain bike trails we should check out – in Colorado or anywhere else? Let us know at info(at)roadtrippinginamerica.com.
A deep dive into our budget vs. actual spending for our first two months of road life and a tour of Dinosaur National Monument – the fossils, the canyons, the river, the…poems?
Three Wind River, WY stories told by way of the things we saved to Google when back in cell range: from terrifying cows to windstorms to running out of water on a hike, we bumbled through a few misadventures, then double checked to see how we could do it better next time. And the eight things we think about on a daily basis that are second nature when you live in a building.
We can't live like every day is a vacation – we'd probably die (and we'd definitely blow through our savings). So most of our days on the road are like real life, with a vacation thrown in here and there. Back in more optimistic times, we had planned to spend my 40th birthday in Vegas. But then things went weird again. What's it like in Las Vegas right now? We'll tell you what we saw.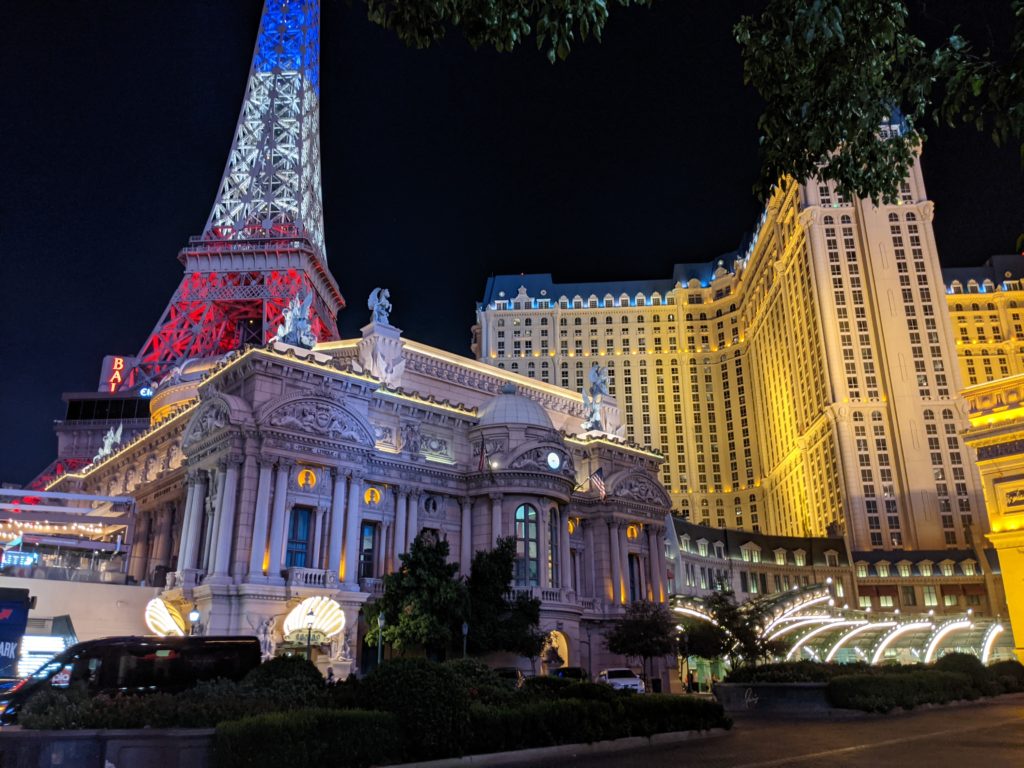 After previous attempts were thwarted by Maruchan lunches, underpowered rental cars, unusual rainstorms, distracting flowers, flying tents, and snow, we finally managed to climb a big mountain. And why we'll never stop returning to Death Valley, no matter what it throws at us.
In canyon country, we force our bodies through cracks in the ground in places like Buckskin Gulch and Grand Staircase Escalante National Monument, send the Bobs down tough roads, and struggle with some big questions about land use. After 35 days of this, after enjoying endless canyons, gorgeous dispersed camping spots, carefully timed resupply runs, and achieving furnace temperature perfection, we finally feel like we have hit our stride with road life – just in time to pause for a few weeks.
After five months on the road, we share a budget update, answer some unanswered questions from previous episodes, and find out what each other's "ests" were (the bests, worsts, scariests).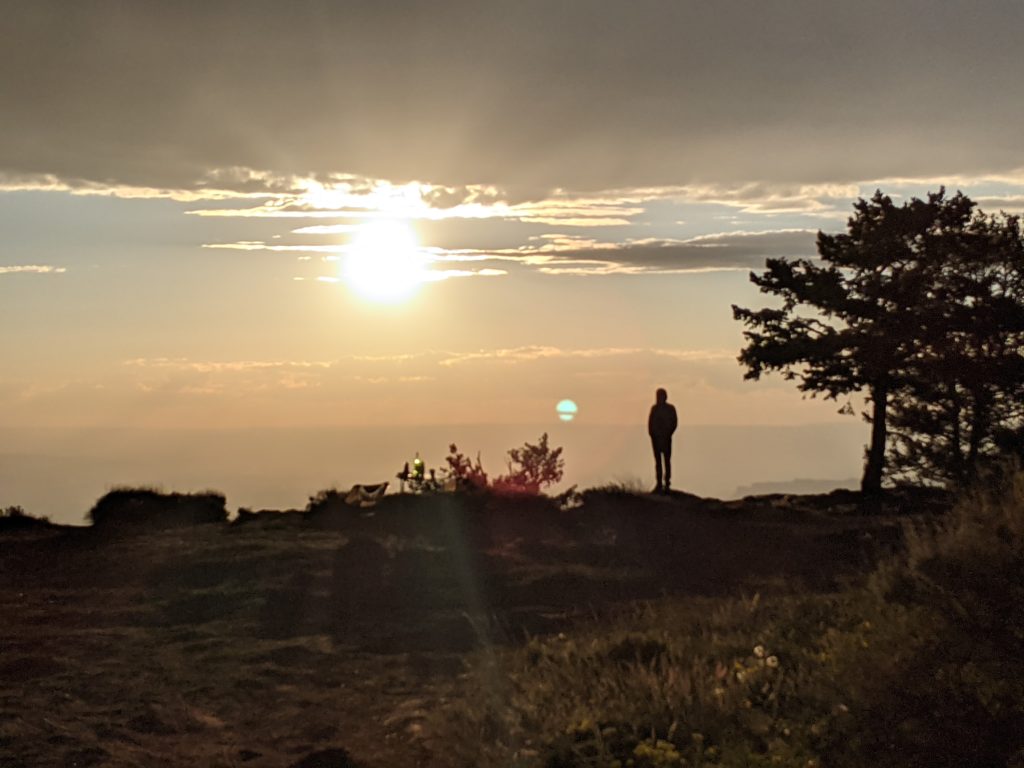 Why we're still sticking around Florida: featuring delicious raw bars, freezing iguanas, the new worst smell I've ever experienced, miles of serene beaches, and all kinds of sea specimens.